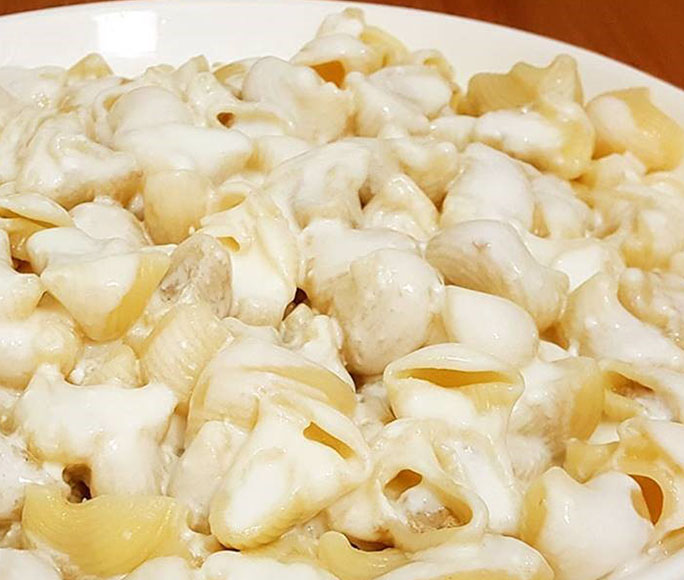 15 min.
5 Portions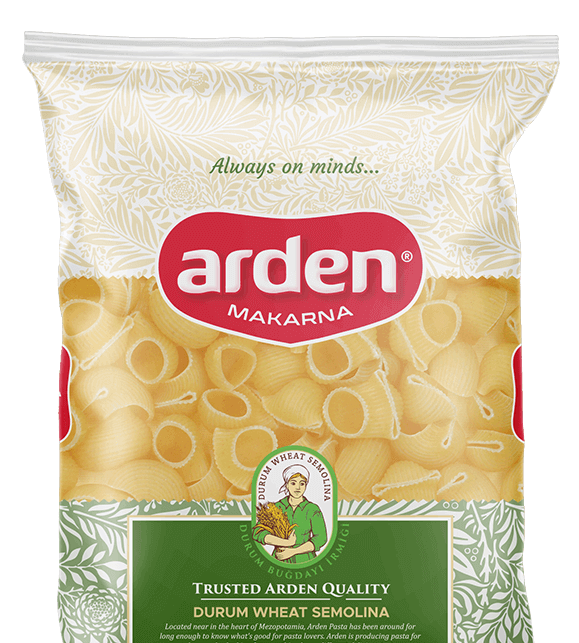 LUMACHE PASTA WITH YOGURT

1 Packet
:
ARDEN Lumache Pasta
Half Tablespoon
:
Tomato Paste
PREPARATION
Start by frying the ground beef. Add chopped onion. Add black pepper, chili powder, salt and grated garlic, and fry well. Add the finely chopped parsley. Boil the pasta in a separate pot and cool it. (Can also be served hot.) Pour in a deep tray. Pour some of the ground beef mix over it. Whisk the yoghurt with salt, pour over, and add chili sauce prepared over low heat in cooking oil.

Bon Appetit.
HAVE YOU REVIEWED OUR OTHER RECIPES?