15 min.
5 Portions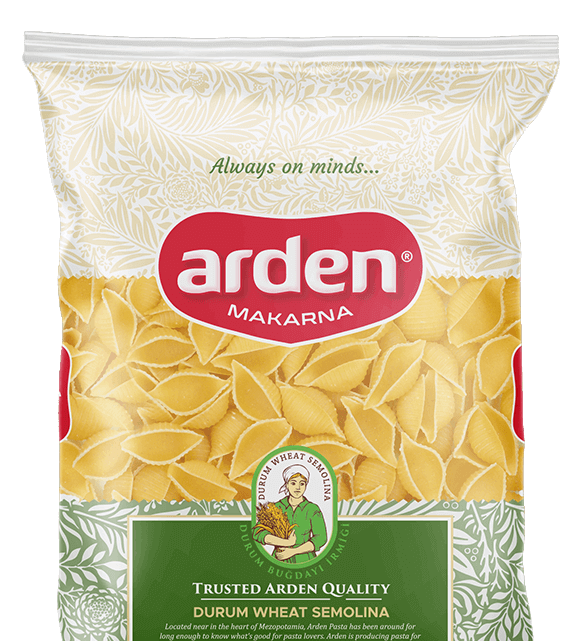 TUNA CHEESE SHELL

1 Packet
:
ARDEN Shell Pasta
To Taste
:
Salt and Pepper
PREPARATION
Boil the pasta in salted water, strain. Peel the tomatoes and dice them. Mix the garlic, salt, olive oil and tuna in a pan. Cook for 5 - 6 minutes.
After pouring the sauce over the previously prepared ARDEN Shell Pasta, serve garnished as desired with onion circles and parsley.
Bon Appetit.
HAVE YOU REVIEWED OUR OTHER RECIPES?