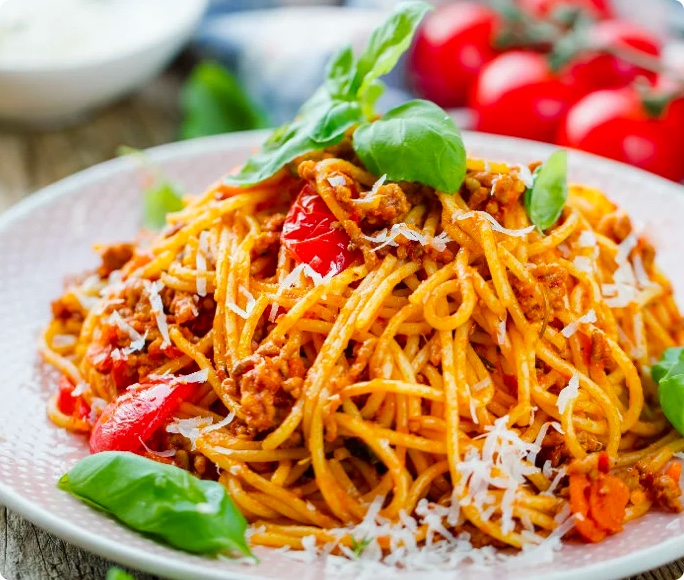 20 min.
5 Portions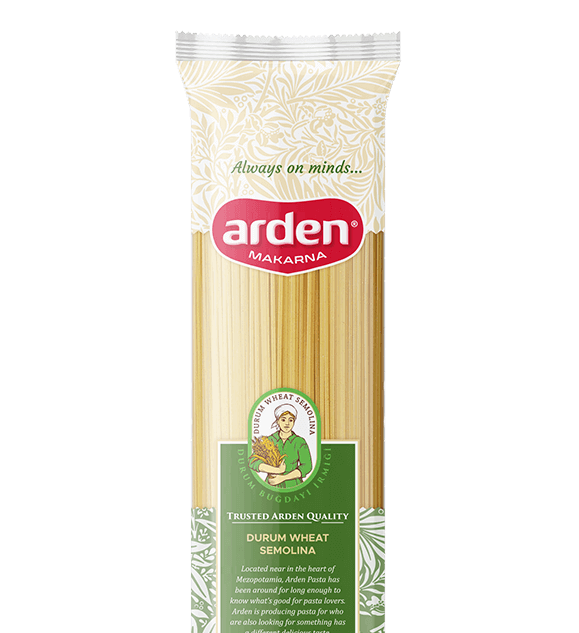 SPAGHETTI WITH BOLOGNESE SAUCE

500 gr
:
ARDEN Spaghetti Pasta
5-6 Tablespoons
:
Olive Oil
To Taste
:
Salt and Pepper
PREPARATION
Heat the olive oil in a large pan and add the finely chopped onion, carrot, celery and garlic, fry until soft. Add the ground beef and fry until dry. Add the tomato paste. Add the diced tomatoes and fry until soft. Add the broth, water and vinegar and stir. Add salt and pepper, stir. Cover, and simmer on low heat for 1 hour. When the sauce is close to being ready, boil and strain the spaghetti according to the directions on the package. Take 2-3 tablespoons of the liquid part of the sauce and mix it with the spaghetti. Place the spaghetti on service plates, and serve the sauce on top.

Bon Appetit.
HAVE YOU REVIEWED OUR OTHER RECIPES?