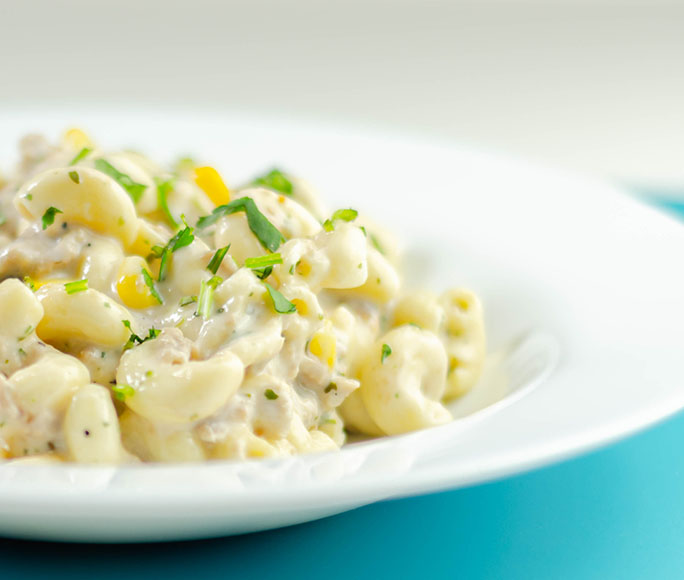 15 min.
5 Portions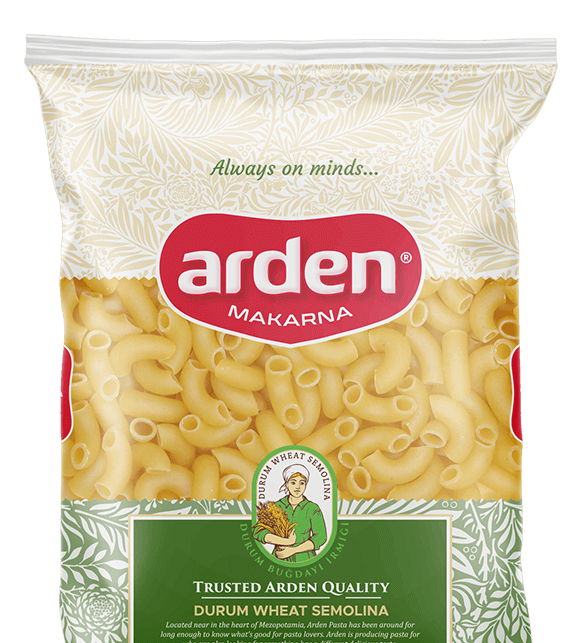 ELBOW PASTA WITH ALFREDO SAUCE

1 Packet
:
ARDEN Elbow Pasta
4 - 5 Cloves
:
Crushed Garlic
1 Teaspoon
:
Black Pepper and Salt
1 Dessert Spoon
:
Dry Mint
PREPARATION
First, boil the pasta. Lightly fry the crushed garlic in butter. Add cream. When the cream starts to boil, simmer for a further 4-5 minutes. Add the black pepper, mint and salt, stir and remove from heat. Transfer the boiled and strained pasta to the sauce. Mix well and serve hot.
Bon Appetit.
HAVE YOU REVIEWED OUR OTHER RECIPES?