CORPORATE
Arden Pasta
ALWAYS ON MINDS!
Our company was established in 2020 in Gaziantep 5th Organized Industrial Zone in an area of 10,000 square meters. Our semolina and pasta products are produced using the best wheat and the latest technology. As Arden Pasta, our aim is to offer world-class quality pasta and to bring innovations outside of the standards that have been ongoing for years.

From raw material purchase process to production, packaging and shipment, it is produced under the control of our expert employees, quality system & food engineers. All our flavourful products offered to consumers are produced with the latest technology devices in accordance with TSE Quality Standards, pass controls at our up to date laboratory, and are packaged automatically, untouched.

With this principle, we export our pastas that appeal to traditional and modern life to Asia, Europe, Africa, the Far East and all American countries.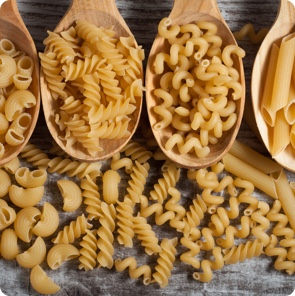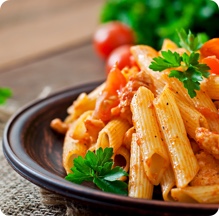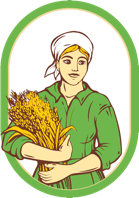 VISION
As Arden Pasta;
Our vision is to be Always On Minds with our products. To gain an important place in pasta exports and to increase recognition with big brands. To develop ourselves and our facility according to the conditions of the day and to bring our high quality and healthy pasta to consumers all over the world, offering customer satisfaction to all.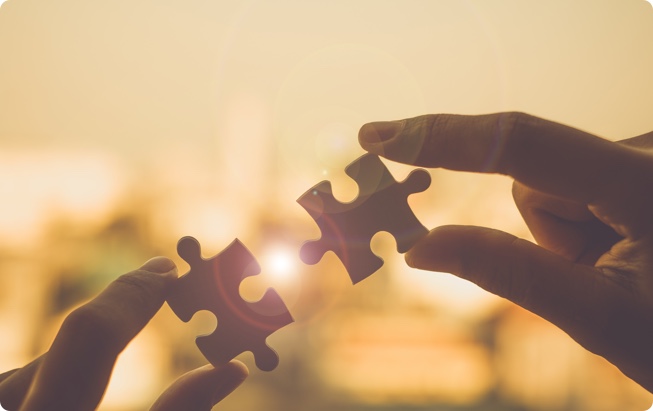 MISSION
Our mission is to be a company that acts to produce pasta according to food safety policy, protects the environment and nature, supports conscious production, aims to fulfill its social responsibilities and never compromises on quality values.