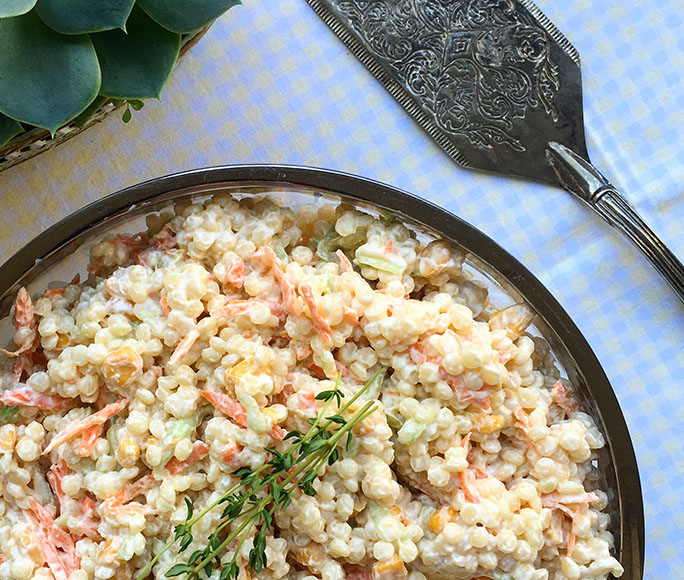 15 min.
5 Portions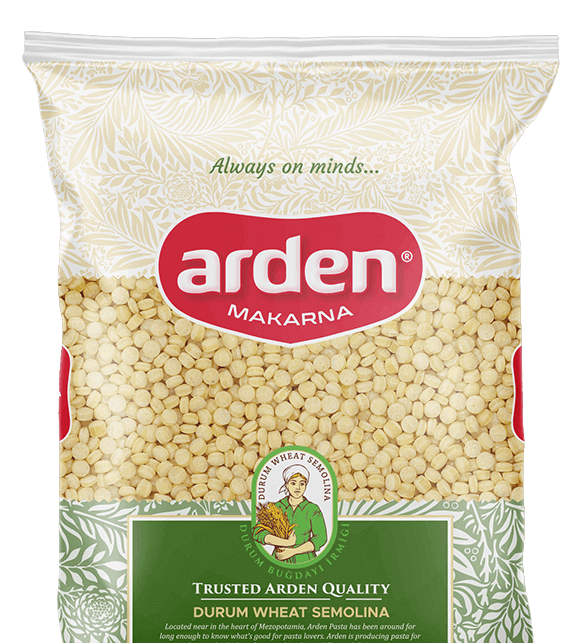 COUS COUS PASTA SALAD WITH YOGHURT

Half Pack
:
ARDEN Cous Cous Pasta
2 Tablespoons
:
Mayonnaise
PREPARATION
Wash the beets and boil them until they are soft. Rinse in cold water, peel and grate. Boil the pasta in salted water, and let cool. Mix with yogurt, mayonnaise, 2 spoons of olive oil and crushed garlic, divide in half.
Add finely chopped dill to half and grated beet to half and stir. Line a mold with stretch film, pour the dill salad, pour the beet salad over the top and smooth with a spoon. Let it rest for a while, remove from mold and serve.
Bon Appetit.
HAVE YOU REVIEWED OUR OTHER RECIPES?